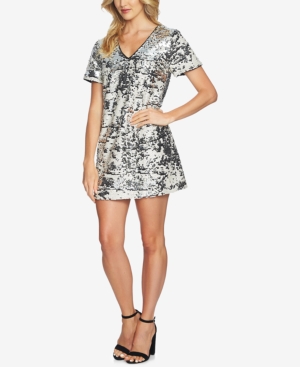 Click to view image options
Go ultra glam with 1.state's sparkling sequined shift dress featuring a flattering V-neckline.

Please note that if you buy through an affiliate/associate link on our site we may be paid a small commission to help support this site.
Please visit merchant for any additional color choices.
Merchant ID: 5156912
Brand/Manufacturer: 1state
UPC: 039374050564
Category: Dresses in Women's Clothing
| | |
| --- | --- |
| Price: $139.00 from | Macys |