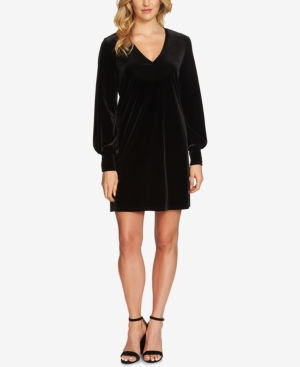 Click to view image options
Sweetened by velvet texture, 1.State's dress is romantically enhanced by bishop sleeves that billow out above fitted cuffs.
Please note that if you buy through an affiliate/associate link on our site we may be paid a small commission to help support this site.
Please visit merchant for any additional color choices.
Merchant ID: 5040300
Brand/Manufacturer: 1state
UPC: 039374791245
Category: Dresses in Women's Clothing